Fix Your Relationship Now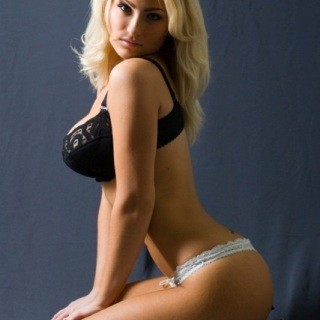 If she shuts down or gets demanding when you fight – but you LOVE her – here's what to do.
You have an argument with your wife or girlfriend and she begins acting demanding… or she withdraws into her shell, emotionally shuts down and you can't reach her.
You both love each other, but feel disconnected and can't seem to relax around each other.
Has this ever happened to you?
If you're nodding your head, go watch this short video by my friend, Bruce Muzik. He'll show you how to break this cycle before it hurts you and sabotages your relationship.
VIDEO: What to do if she acts NEEDY or WITHDRAWN <=== Watch Now
This is incredibly valuable and useful information that will get you on the road to a new life together.
I had a HUGE "aha" moment 5:10 minutes in when Bruce explains that we all have a unique "Fighting Style." It's fascinating. They should have taught this in school!
How To Fight [Enlightening Video] <=== THIS CHANGES EVERYTHING