Love Detector – Does He Love You?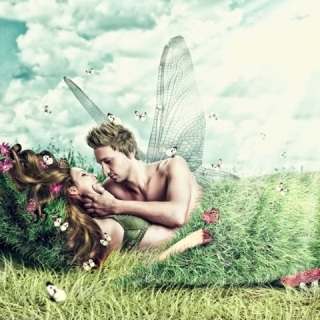 Does he REALLY love you? Or is he leading you on? I can help you figure him out!
Have you tried the Love Detector Test yet? The 3 Question Quiz that tells you if he REALLY loves you…
AND you'll also discover:
– The simple secret test that tells you if he really cares about you…
– How to know if you should keep him or throw him back and move on
The Love Detector is available to you IMMEDIATELY. Check it out here:
Just enter your email address as your password.
Now if there was such a thing as a bullshit detector, we'd be in fat city!