I love getting email from SATISFIED customers:
—————————————
"Hi Susan,
I just wanted to take a second to say thanks.
I had tried many programs working on my inner game and outer game but none of these programs were directed to married men in long term relationships.
I was so ecstatic to have found your program.
It's funny. When I found The Passion Patch I was trying another program written by a man so I went home and tried suggestions from his program and yours to see what I received better reactions/results from.
Instantly your Passion Patch techniques/mindset got immediate results so I invested in Revive Her Drive.
The Passion Patch: The ONE Place To Touch Her To Arouse Her In Seconds ⇐ Discover It Now
Revive Her Drive: Turn Your Wife Back On For More And Better Sex ⇐ Free eBook Available
I have been keeping a  daily log on the things I have tried: my mindset, daily occurrences and my wife's reactions. I wanted to keep a record of what I am doing and how it is affecting my relationship. I found that writing it down has helped me look at the positive of each day.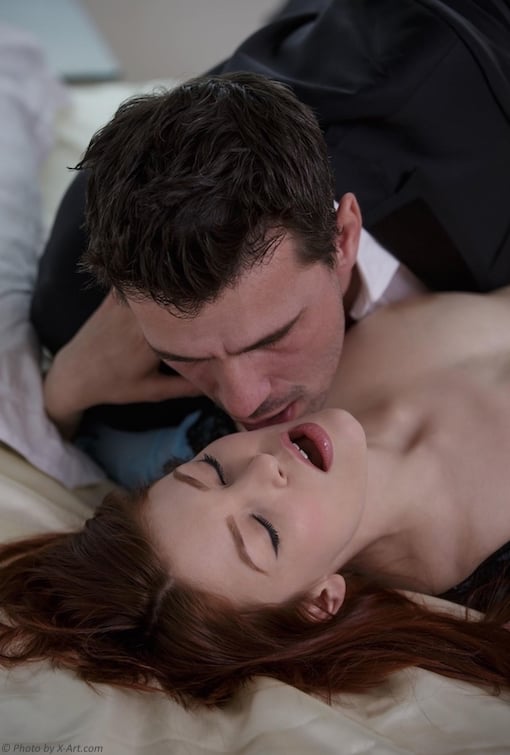 So I am in day 9 and already I see some amazing changes in myself and my wife's interactions.  She always told me it is going to take some baby steps for her to let her walls down.  She felt a tremendous amount of pressure to have sex with me and our relationship has had A LOT of ups and downs.  I knew I had to do something or this relationship wasn't going to make it.
I am so very grateful I found your program and it is already working within 1 week of purchasing it.
I am on a path to create the passionate and intimate life I have wanted for a long time.
I love that I can tell my wife, "It is just going to get better from here," and she tells me its already amazing. I get to tell her just wait and see where I am going to take us. It's going to be what we both have always dreamed of.
Thanks for getting my head on straight!!! I lost my wife once and I am not going to lose her again."
– Matthew
—————————————
I was a little skeptical getting your program at first but I am so glad I did. I can't wait to go back over my notes 1, 2 & 3  months from now. Hey, 10 years from now lol!!!