Discover How To Get More Blowjobs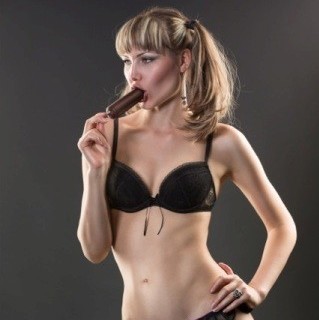 Is Valentine's Day "the blow job holiday?" A lot of guys think of Valentine's Day as the day they get head. Do you?
Many married men get their one blow job a year on February 14th. Did you think you'd have to dip your stick in chocolate to get a good licking? Well…
If you'd rather get 365 blow jobs a year then I suggest you get a copy of The Blow Job Secret:
Inside this slim little book is the ONE secret you must know to get any woman (including your wife!) to DEMAND that you whip out your manhood and let her at it. . .
She will literally WANT to give you head even on those days when life is too busy to actually do it.  She will still wish she was sucking and licking to her heart's content.
Gals, if you've been avoiding the one eyed snake, get ready to embrace your newfound love of BJ's. When you learn this secret, it will change your entire outlook on oral.
Inside The Blow Job Secret is the reason why women who know this LOVE to give head.
Happy Valentine's Day! Let me know your thoughts.