Improve Your Social Skills And Attract Hot Women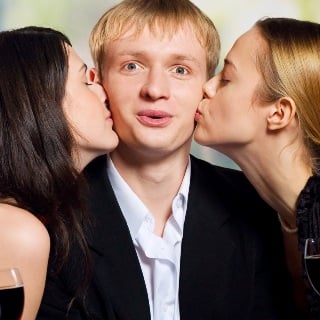 My good friend Brad P has a video up where a hot girl gets naked in the hot tub at his "Pickup Mansion."
Check it out by clicking the link below:
The Pickup Mansion is a program Brad runs where students move to a mansion in Hollywood and meet hot women. They work on their dating and social skills, and improve other parts of their lifestyle as well.
It's an amazing program. Brad has been teaching for 10 years and is widely recognized as one of the world's best dating coaches.
The bad part is that there are only 9 spots.
So if you want one, make sure you apply RIGHT AWAY. Also, tell Brad I sent you. It might help you get a room in the Mansion even when other guys are getting put on the waiting list.