Discover Authentic Happiness In Your Life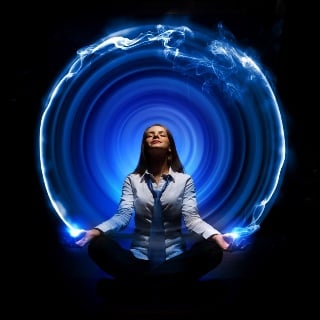 Can we connect on Sunday? I have some important things to share with you.
Did you know that since 1972 studies have shown that women's overall level of happiness has dropped?
There is something seriously wrong here! Don't you agree?
You deserve better than to fall victim to these statistics. I believe in you and I want you to have a fun, fulfilling, fantastic kind of life.
To support you in experiencing your best life, I am taking part in an extraordinary free video virtual event called Playful Passionate You. It's hosted by my friend, award winning author, Sherri Nickols and it's an event you don't want to miss.
Sherri's interviewed leading experts who will teach you how to clear through blocks and discover authentic happiness in every aspect of your life.
In our interview Sherri asked me some specific questions about how you can up level your life for more love, passion, and fun. This video is not to be missed!
I'll be offering strategies and tips on how to communicate successfully in relationships for more love.
Register now to catch my video interview. It will broadcast Sunday, so register today to reserve your spot.
Discover Authentic Happiness Now! Register today for the Playful Passionate You Video Event
If you're a woman who wants more from life… if you believe in your dreams… if you're ready for passion, fun and fulfillment…
This is for you!