Learn How To Be The Man She Wants In Bed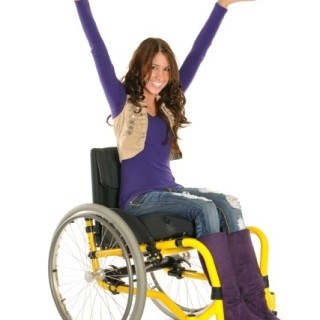 Dear Susan and Tim,

I'm 60 my wife is 53.

Revive Her Drive has made a difference to our lives and love life.

All the reading and listening has been well worth it. I've enjoyed every second.

She's Now Beaming Her Beautiful Smile

My loving wife asked me what I was doing so I told her and she lit up, put her hand in the air and said count me in, I'm glad about that!

My wife and I have "TRUE LOVE" forged in solid rock. No matter what we do or say we never get offended, only try to understand the difference.

Revive Her Drive is like this.

Your program is the workshop manual for every marriage, no matter how experienced or knowledgeable we are.

Revive Her Drive crosses the T's and dots the I's, making your relationship complete.

Thank you both so very much for everything.

Now when I transfer her to the wheelchair she's beaming. . . no end to her beautiful smile.

When I go into her room in the mornings, my darling wife greats me with a huge smile and outstretched arms.

She touches my heart and no words are spoken for at least 10 minutes.

"THANK YOU"

Tim & Susan & team

GOD BLESS

Appreciated,

Gerry & Jane
If you want more passion and pleasure with your wife or girlfriend, learn how to lead and seduce your woman.
Become the man she wants to have sex with all the time by discovering Revive Her Drive. <=== Watch This
Learn more how to be the man she wants, download our free eBook!