2 New Lovemaking Techniques: How To Move Your Member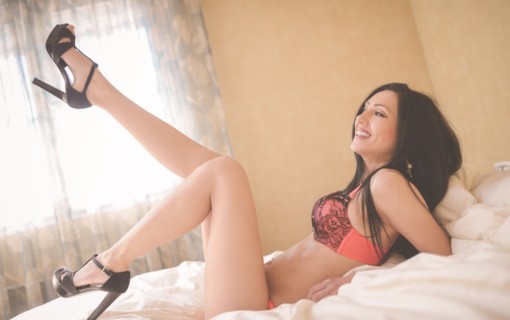 How you move your hips and manhood make a huge difference in her pleasure during lovemaking.
Discover how to do more than jackhammer her like a piston.
THE BETTER YOU DO IT THE MORE SHE WANTS
Here are two of our complimentary resources that I recommend you read/listen to:
Hip Swivels and Penis Pivots <===  The Angle of Your Dangle Matters! -Click Here To Read
Helicopter Spinner Technique <===  The Intimate Lovemaking Dance -Click Here To Listen
Billy Sunday Mars and Dr. Patti Taylor are two of my go-to experts for expert lovemaking techniques.
Don't we email you the most amazing, awesome information!?!
To More Passionate Lovemaking!
Tallulah and Sloane's Gift For You – a webinar called,  Making Her Multi-Orgasmic <=== Register Now
When you sign up, you'll get a replay link after the live webinar to watch on demand at your convenience.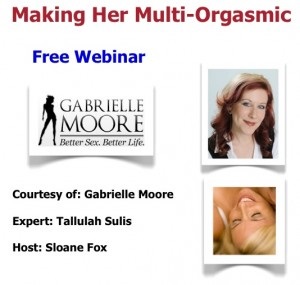 "My webinar experience was outstanding. Thank you, thank you and thanks to you ladies, for such valuable information. I am single and do not have a partner as of yet. The info here will have me well prepared in the bedroom when dating and the time comes for some much needed intimacy with the ladies!"

Kevin
Newark NJ