Learn How To Win Women With These 5 "Make or Break" Moments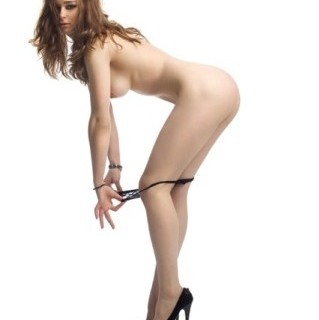 You have 5 "hinge" moments with girls.
5 EXACT moments when women decide if they are going to go to bed with you – or move on to the next guy.
I can't say this any more simply:
MASTER THESE 5 MOMENTS
Because when you do – everything else flows easily into place.
I need to you do something…
And I want you to do it now
Here's the bottom line:
Renegade Dating and Attraction Master Adam Gilad has broken down those 5 Make or Break into a SCIENCE – and he's giving a LIVE WEBINAR TRAINING in how you can master them too.
And it's FREE.
And better yet – he called me and told me to give you access RIGHT NOW to his landmark 21 Laws of Boldness…
This program – which he is letting me give to you for FREE – will "re-program" your brain out of shyness, hesitation, doubt and into your most fierce, bold, powerful, open, evolved masculine.
In other words – how to be what the BEST women want.
Adam's stuff works.
How do I know?
This guy is a word-wizard MASTER – an Emmy nominated producer and writer and he taught the secrets of communication and the seduction of language at Stanford University.
But more important for you – every time I see him, he's with another stunning, brilliant beauty – although from the look of things, it seems he's found a keeper.
And the wild thing is – he's short, balding and not rich.
But what he is, is fearless and BOLD.
And he knows how to teach you how to harness BOLDNESS to turn women on.
Especially in these 5 make or break moments.
So, now…
While it's all free, free, free…

Take action to make your life better, easier and more full of gorgeous women than you've ever imagined.
This is great stuff.
With all the junk and bad advice on the market, or ideas that are too confusing… Adam Gilad's webinars cut through the confusion and truly help guys become the men women desire.
I hope you'll take a moment before you drift off to sleep one night this week to read his free report The 21 Laws of Boldness.
Enjoy!