The Trick To Becoming His Ultimate Fantasy Woman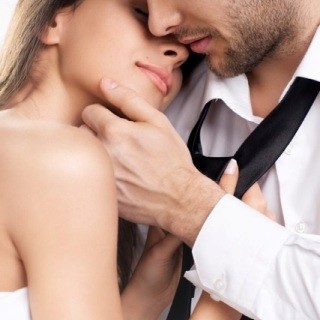 If you really want to find that deep connection with a man. . .
And if you want to understand how to become the kind of woman all men desire…. . .
You need to read this now!
The Intimate Secrets Hidden Inside The Male Mind Revealed
You deserve to know what it feels like to have a man fall in love with you. That amazing guy who loves and desires you more than anything in the world. There is a shortcut to understanding what men really want and desire in a woman.
I wish I had this when I was single…
The "Trick" To Becoming A His Ultimate Fantasy Woman
World-renowned dating and relationship expert David Wygant has put together a step-by-step blueprint to meeting, approaching, and building a relationship with the man of your dreams….
David is one of the most successful and charismatic relationship experts in the business.
He has thousands of articles at Huffington Post, AskMen, Your Tango and a ton of other well-known sites, AND he's appeared on MTV, FOX, NBC, and the BBC in the UK.
It' is safe to say he knows what he' is talking about.
He ha's also helped thousands of women just like you find long-lasting, passionate, and fulfilling relationships with amazing men.
You' are about to discover the truth about "What Men Desire".
David is interviewing me sometime soon and I'll let you know when that audio is available.
Until then, go check this amazing information out!

 Become Irresistible