Dating Tips: How To Talk To Her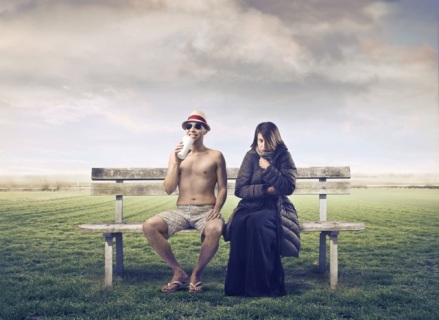 You know that saying, "A woman's brain is the biggest sexual organ in her body." Learn how to stroke it with the language of desire.
This video about The Plug In Principle explains why there are certain words that work better to romance and seduce anyone you are attracted to.
THE LANGUAGE OF LOVE.
Our brains are oriented toward certain language and if you know the words you can be more effective at happily dating.
If you have no good models — like your parents didn't have a sweet, romantic relationship for example — then this is a way to easily understand how to generate chemistry with your conversations when dating.
It's competitive out there.
Dating is time consuming and expensive.
If you would be served by knowing the "right things to say" to someone you're dating or interesting in dating, watch this video to learn more.
Language is a powerful tool in the romantic toolkit.
Create Chemistry Through Conversation.
This is one of those videos that some folks find too linear for their informational tastes. If that's the case for you, just don't watch it, ok?
Remember, different strokes for different folks. 🙂