Get A Slow Teasing Blow Job Where She Takes You All The Way In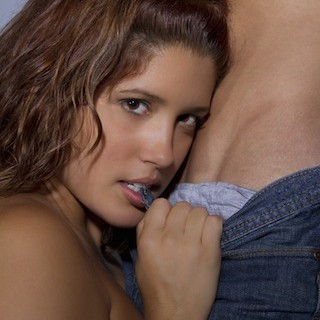 I'm about to share something very personal with you, Darling…
It's about something that I've noticed recently that I think is part of my sexual evolution and sexual maturation.
Get A Slow Teasing Blow Job Where She Takes You All The Way In <=== GO HERE
PRAISE FOR 'THE BLOW JOB SECRET'
"Wow, that was HOT! You can bet that I am going to talk to her about this, LOL. I know that I drip in excitement as she has her way, and it just gets slipperier as she goes, and she loves the sweet taste. I am so lucky to have her, we both LOVE giving oral! Hell this may make her want to even more, I could be in trouble, lol, my kind of trouble! I always share your posts with her, thanks again!" — Bill September 2013
As you know I spend a lot of time making love.
I consider it research for business as well as nurturing for my soul.
I'd rather have sex than shop or watch TV. I just enjoy lovemaking and exploring new areas of eroticism.
Sex just keeps getting better.
The more you do it, the more you enjoy it and explore it's potential.
I like to actively cultivate my desire.
I live into my desire. I pay attention to my sexual appetite. And it continuously surprises me with its crazy ideas and new hungers.
For the last few years I've really been getting into giving my man oral.
And I've noticed that my throat and mouth has gotten more and more open and turned on.
I used to give a man a BJ for his pleasure, but now. . .
I take MY PLEASURE on his cock.
As I've gotten more and more into suckling him, I've gotten more and more pleasure out of it.
And as I've wanted to bring him deeper and deeper inside my throat, I've noticed that there have been different kinds of fluids that have occurred in the process.
JUICY THROAT SQUIRTING <=== Click Here For Full Information
I will also explain how a woman gets past her "gag reflex" and what technique will enable her to take you in her mouth and throat.
Remember, the length of an average penile shaft (6″) only goes about two thirds of the way into her mouth. The rest has gotta go somewhere!
I just completed a new ebook called, "The Blow Job Secret: How To Get Her To WANT To Give You Oral." You can go grab a copy now at my introductory rate. I include 3 super naughty bonus books with it.