Top 10 Pics From Naked U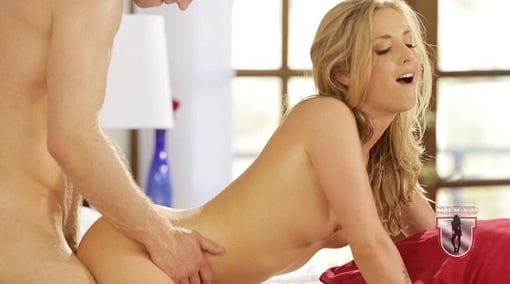 Naked U from Gabrielle Moore is a sex video series with 19 gorgeous teachers who strip and teach you sexual techniques.
Here are some of my favorite clips from the videos.
Click link below to purchase this online video program. It also comes in DVD's you can get mailed to you.
You'll need to be logged in to see the top 10 images.
<=== Go Watch The Video