How Suckable Is Your Manhood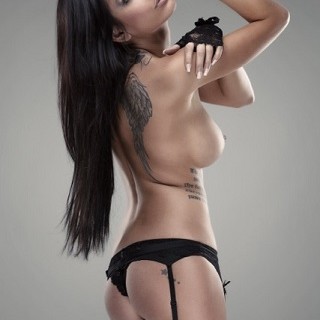 On a scale of 1 – 10 for how suckable your cock is…
You're a 10!
Here's why:
RATE YOUR SUCKABLENESS
You are freshly showered.
Your pubic hair is trimmed back so it won't scratch my lips.
You have a positive, appreciative perspective about me orally pleasuring you. (you're not ashamed to enjoy yourself)
You give me lots of verbal feedback including positive affirmatio
ns about how much you're enjoying what I'm doing.
When you need to provide correction, you always do it lovingly and I don't take it personally.
You don't make me feel like a slut, you make me feel l like a sexy goddess.
You like it when I take MY pleasure on your cock.
There's never an assumption that I have to make you climax. I can just do it for as little or as long as I want.
When we're done, you hold me and pepper me with kisses and tell me what an awesome lover I am.
For that, I give you a Perfect 10!
Honey, how many points would you give yourself if you compared your actions to this list?
If for any reason you struggle to feel good about receiving blow jobs, please grab this book I wrote which explains WHY women love to give blow jobs.
Beloved Blowfests!
I hold nothing back in my new Special Report, "Get Her To Blow You." I divulge everything you need to know to pull off advanced maneuvers.
Including, as a bonus for Personal Life Media members, 3 extra Reports like this one:
Blow Job Sex Positions <=== Get This FREE With Your Order!