How To Make Visualization Work For You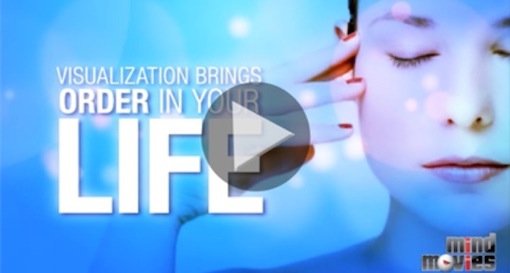 "I want those 6 free Mind Movies visualization tools."
Do you actively use "Visualization,"  Sweetie?
Visualize Your Desires And Get 6 Free Mind Movies
Visualization helps you get all you want in life… money, health, love, travel, anything!
It's part of the greater concept of The Law of Attraction, which simply means "similar thoughts attract."
It's a universal law.
If you have a negative mindset, you live in hell.
But when you use the tools of visualization to think through what it is you want, then it becomes much more easy to create that as your reality.
Scroll Down For 6 Free Visualization Mind Movies
VISUALIZATION SHORT CUT
Bob Proctor is the man famous for explaining The Law of Attraction in that movie, The Secret.
In this video by my good friend Natalie Ledwell a famous Law of Attraction teacher invites Bob Proctor to explain HOW VISUALIZATION WORKS for you.
They reveal some valuable insights on how to bring success and abundance into your life each and every day.
Plus, Bob reveals his No.1 Secret Tip for master manifesting.
When you watch the video you'll get 6 Pre-Made Mind Movies:
Courage & Confidence
Loving & Appreciating Myself
Attracting Friends & A Great Social Life
Vibrant Health- Inner Peace •
(And last, but certainly NOT least)
Just for reading this  you've already created $234 worth of wealth abundance!

VISUALIZE YOUR DREAMS
You see a Mind Movie is the ultimate visualization tool combining motivating music, positive affirmations and inspiring images, allowing you to manifest your best life in just a few short minutes a day!
My recommendation? Go watch the fantastic video and start using your brainpower on visualizations.
Get Bob Proctor's advice about the best way to visualize your success.
Courage and Confidence,
When you choose what goes on in your head you accelerate your success. Visualization is the first step in having exactly the life you desire.