Make Your Wife Do Anything For You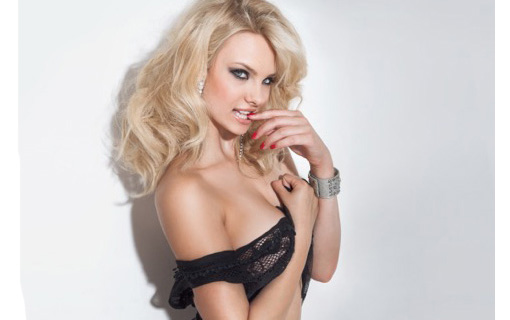 "Don't run into that tree."
I'm sharing a ninja strategy for getting your wife to do anything you want her to do.
Amazingly Simple Shortcut Makes Your Wife Incredibly Satisfied With You.  She Will Want To Make You Happy In The Ways That Matter To You Most.
You'll be doing yourself and your wife the greatest of favors.
THE LAW OF ATTRACTING YOUR WIFE
When you can tell her exactly what she needs to do to be a total "value add" (instead of frustrating you).
She will behave how you want her to (most of the time). 😉
She will have what seems like mind-reading superpowers to your deepest desires.
She will have a mental checklist of the way you like things done.
And in case you think this is selfish, it's actually the most kind, humane, and authentic way you can treat a woman. You don't like all the B.S. and neither does she.
GET THE SHORTCUT <=== She Will Do Anything For You
A GREAT wife will naturally want to bend over backward to prioritize you. As you would do for her.
When she leaps into your arms, squeezes her legs tight around your waist, and peppers you with kisses….
When she feeds you tasty food, fools around when you're feeling frisky and stays by your side when you want her there… it's this shortcut to your love connection that makes sparks fly.
Make Sparks Fly!
This shortcut was developed first to help married men get their wives to have more sex with them. It's worked for thousands of guys and now I'm giving it to you.
GET IT: "Amazingly Simple Shortcut Makes Your Wife Incredibly Satisfied With You." (She Will Want To Make You Happy In The Ways That Matter To You Most.)