How To Get Her Interested In Threesomes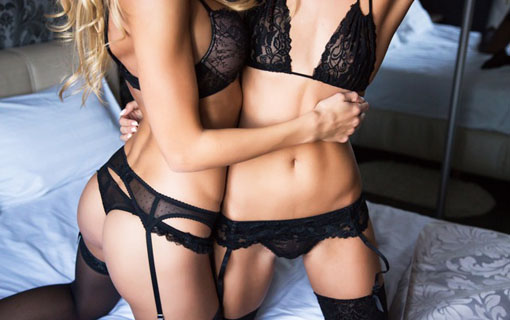 A threesome can be such a deep expression of our humanity, our sexuality and our integrity.
First of all, what's in it for her to have threesomes?
BRINGS HER CLOSER
Unless she is into women sexually, the biggest turn on for her is to watch you be with another woman.
For your woman, who is deeply in love with you, the most exciting thing that she could ever imagine, is watching another woman make you cum.
And the more sexy and beautiful the other woman is, the more exciting it is for your woman.
When your woman watches you come inside another woman, it makes you appear even more sexy and manly to her.
It reinforces her excitement for you.
And thus, the act of having a threesome brings you two closer to each other.
Threesomes can be so life affirming and super fun and exciting!
Menage A Troi.
The audio, video and ebook from my friend David Shade has not been available as a standalone product until now.
Back in 2005, when he first starting teaching men how to assemble threesomes, you had to EARN your way up to access.
But now you can HAVE IT TONIGHT.