Claim Your Worth And Confidence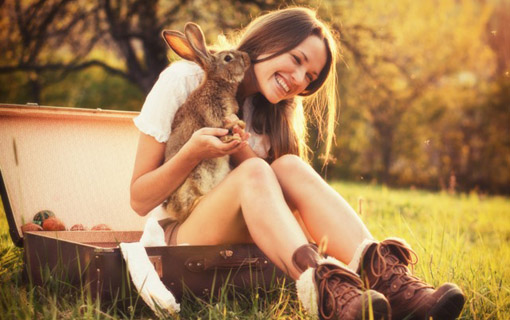 "I played it small for TOO long. Now I'm playing full out." "So watch out!" 
"I vowed to stop with self-deprecating remarks and just be my whole self from now on."
LET YOURSELF GO FOR IT
"Most of the guys I work with don't know crap. I'm stepping up and taking a leadership position this year."
It's time for you to stop holding yourself back, girlfriend.
If you need a boost to claim your full, amazing self, just listen as Denise Dominguez and I reveal the secrets to unleashing your full, feminine power.
Introducing the Women of Worth TeleSummit.
21 Experts Reveal the Secrets to unleashing your power, vibrant, lovable and true spirit that you are!
Claim your FREE virtual seat!
Do you feel like you need a boost in the confidence department? Well… I have just the thing to get you there!
My friend Denise and I have joined together to empower women through our own stories. Why? Because we've been there ourselves!
We share a common theme of discovering and turning our own pain from the past into helping women reclaim their true selves.
We spent years of denying what was true for us and it just left us exhausted and burnt out.
After years of just "taking it," Denise finally understood what it took to be 'truly happy' and feel "worthy" again. And now she's sharing it with you through this event!
Denise has brought together over 20 POWERHOUSE experts! These experts are the "real deal:" Authors, empowerment experts, Self-worth experts, sex and relationship coaches, dating experts, business coaches,  divorce consultant experts with decades of experience, Hay House radio show hosts, and authors, and celebrity speakers! WOW!!
All sharing this "virtual podium" to give YOU the answers you have been looking for.
If you want to become EMPOWERED with your own true self; learn what's stopping you now, and truly feel inspired and have real VITALITY  go ahead and join us.
Are you ready to reclaim your Worth and Confidence? Shift your thinking and the rest will follow! Join me for this FREE online summit.
You will walk away from this FREE online event with more tools and takeaways than you could ever imagine:
Stop the "resistance" and move toward acceptance.
Create peace in your mind and your life with tools to EMPOWER you!
Find your own personal freedom!
Reclaim yourself and your happiness
Making your MIND your greatest asset to creating optimal happiness.
Decide you are WORTH it, and follow the few steps to get on the right path.
Denise has asked me to speak on this FREE online event, and I am so appreciative and am excited to share the stage with all my fellow experts. I look forward to seeing you on the other side!
Denise found #1 top people to speak on this subject, and I'm happy to say that I am interviewed on this summit so share this transformative message with friends! Simply send them HERE >>> Click link below
CLAIM YOUR WORTH and they can enjoy free access to the summit as well.