How To Win My Man Back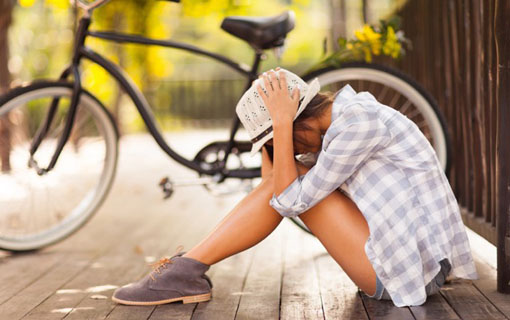 Dear Tallulah,

It is now nearly four years since my husband left me. He has since divorced me and is living with the woman he left me for. I love this man with all my heart. We don't have any contact at all. Is this done and dusted or is there a way I could win him back? We were married for 35 years.

Hannah
Dear Hannah,
I'm so sorry to learn of your situation. There are many things that can be done.
I'm not saying that you can win your man back, but it may be one option.
At the very least, it's time to heal your broken heart.
I recommend you set up a call with me or one of our four Sex, Love & Intimacy coaches and talk to one of us.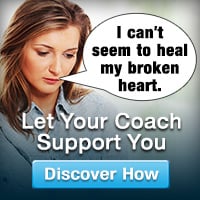 Explore Options for Getting Him Back <== Click Here To Learn More
This is not the kind of situation where a response to your email will solve your problems.
But a session or two with one of our coaches will.
You've been struggling for years. Let us support you.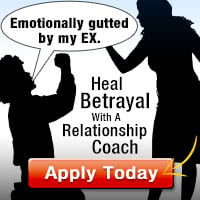 YOU HAVE OPTIONS.