How To Seduce Her With Your Words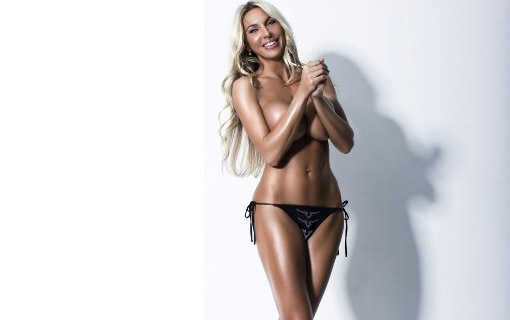 Before you can seduce a woman with your touch,  you must be able to seduce her ______________. (fill in the blank)
You must be able to seduce her MIND.
HOW?
With your words.
See below about "flipping her chase switch" so she is the one chasing you.
And married guys… You can use this same technique on your wife.
The ability to have amazing conversations that spark sexual chemistry is one thing that is going to cause you to have lots of hot sex, and a  much happier relationship.
That's why I think the skill of using your tongue to communicate might be the #1 skill when it comes to pleasing women.
My friend and leading dating coach, Jon Sinn just put out a very special guide that shows you exactly how to have effort less conversations that lead to sexual fireworks.
For a limited time, he is making this guide available to my subscribers for Only $5.95  You can grab your copy below.
One of the things that Jon shows you is something he calls "flipping the chase switch." This is is a fun, sexy way to turn the tables on your woman so she is the one who chases YOU and not the other way around.
This is a great strategy because women want to be seduced by a powerful man who they just can't  get enough of –rather than a weakling who chases after them.
Another thing that Jon talks about in the program is how to create amazing chemistry through the power  of asking the right questions.
Believe it or not, when you ask questions the RIGHT  way, your woman won't be able to get enough of you.
This program is only going to be available for a limited time, so be sure to grab your copy RIGHT NOW while you're thinking about it:
<== What To Say
A number of you guys weren't sure where to get those pheromones that drive women wild in my previous posts.
<=== This Is The Link you Wanted
*Jon Sinn is the ONLY pick up artist I featured in Revive Her Drive because his integrity is first class as is his advice about what makes women want you.