Interesting Study Results About Red Wine And Your Gut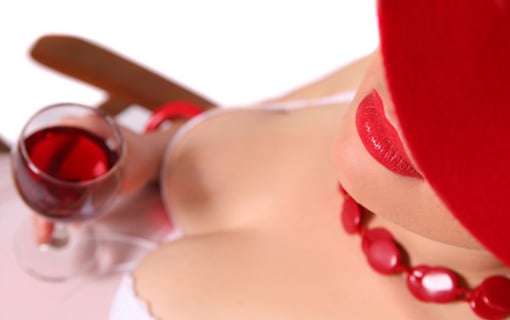 Really quick. If you are a wine drinker, read this article from my friend, Mike Geary.
I agree with what it says on the second page too, so definitely click further in the article.
Having a little wine while you make love can loosen you up and make sex fun…
So you will DEFINITELY want to read this article about drinking wine.
"Wine enters through the mouth,
Love, the eyes.
I raise the glass to my mouth,
I look at you,
I sigh."

― W.B. Yeats
Your gut is your intestinal track, not your abdominal fat. Learn More  === >