What Our Customers Say About Personal Life Media (Testimonials)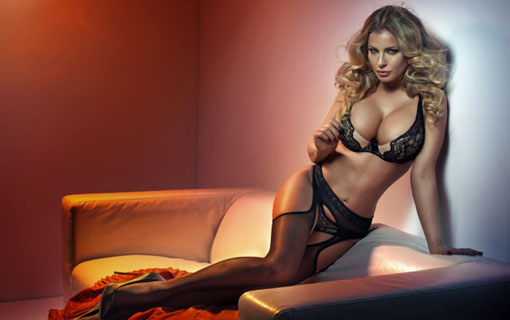 These recent communiques may inspire you. (Scroll down to see.)
BEING A BETTER LOVER
"My wife and I are married for just over three years and she is from a very conservative background, which translated in her being rather modest in bedroom exploration initially which was extremely frustrating for me.
I stumbled upon your PLM site and our life and marriage has changed and now she doesn't just ask for sex, she asks for what she wants and is ever eager to please me and do and try anything I want.
We couldn't be happier.
Our bedroom skyrocket has just lifted, and we both know that our journey of exploration is going to be an awe inspiring, amazing one thanks to you lovely ladies."
Mmmmwwaaahh
Thank you ☺
F.S. – South Africa
Hello Susan,
"We are really enjoying the EHOT [Expand Her Orgasm Tonight] program and progressing at about 1 session per week or 2. Maybe it seems not too fast but my dear wife is very willing and enjoying learning about all the breathing and centering and grounding and acknowledging, and vigilance."
Thanks again,
John
"Thanks for all you kindness to me! I Love you all so much!! You are providing what can be life-changing information!! Take care!
Love you back!!"
Bill
"Tallulah-
Years ago I learned about squirting from that
Then through Susan & Tim's PLM I read what you teach and the loving methods described by you inside Female Liquid Orgasm.
My god, the difference I could play on a cello.
Thanks from my fiancée in Ukraine and me."
Love.
MATT
Susan again,
"We have done the relationship magic workbook which we call relationship miracle workbook. Very good!!"
Thanks,
John
Ladies,
"I love all of you!!!"
Larry
Hi Susan
"I like when you send things in my emails during the week.
I have learnt a lot from your programs on soft touches and luscious kisses. [The Passion Patch]
Now a days our love sessions are more on the dominant side with a lot of language.
In between tearing off the clothes and pinning my wife down in a manly way, not asking just telling her as I lead her, it turns me on even more.
When she goes to bed she doesn't need blankets to cover up any more. She use to use 3 to 4 of them every evening.
I give her a kiss before I leave to go to work and she almost falls down because she is drunk of my passion and has to sit down.
Keep up the work that you guys are doing. Keep it luscious, firm, moist and strong, oh and in beat."
Thank you,
Ray