How A High School Dropped Out Made Millions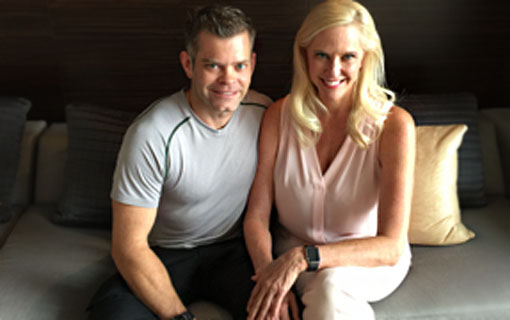 Winter Vee traveled the world seeking the ancient wisdom of the wealthiest kingdoms.
And though he's a high school drop out, he's made millions with what he's learned.
Now he's sharing it with you. Ancient Secrets of the Kings.
ANCIENT WEALTH SECRETS
I got together with Winter in Las Vegas and interviewed him for you.
He's an amazing guy with a fascinating story.
He traveled to Israel, China and Egypt to uncover the hidden secrets of the wealthiest kingdoms so he could share it with you.
<=== Ancient Secrets Revealed
Let me know if you agree he's a great guy with valuable insights.
Ancient Chinese Secrets, Huh?