How Do I Start A Conversation With A Woman?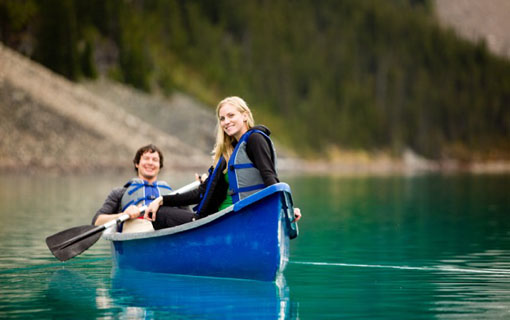 Are you wondering how to use the one magic question to create instant chemistry?

The one simple question in the book is, "Would I be in a relationship if I couldn't have this _______."

Now, here's how you use it.

You walk up to a girl and say, "Hi, my name is ______. What is yours?"

Tell her it's nice to meet her and she looks like a really nice girl. Let her know you were reading about "perfect relationships." And you wondered, does she believe in perfect relationships?  Tell her, "This is not a line. I am actually studying this."

She will say yes or no.

Then tell her you read that you could create a perfect relationship if you followed, "The Platinum Rule."

Ask, "Do you know the Platinum Rule?"

Explain that it's better than the Golden Rule, "do unto others as you'd have them do unto you."

That the Platinum Rule is, treat your partner the way THEY want to be treated. Not how YOU want to be treated.

Ask her what it was about her best relationships ever that she liked best.

Explain to her that these things that made that relationship great were her, "relationship values — what SHE values most in a relationship."

Then you can tell her your top relationship values. Or just keep talking to her about hers.

She will do a lot of the talking and will truly enjoy this conversation.
Pat from Quebec wants to know:
"Susan, I am 25 and using online dating to meet a lot of girls.

I got the Relationship Magic book to create that intense chemistry and see which girls I want to ask out again.

How do I bring up relationship values on a date?

Thanks,

Pat from Quebec, Canada"
IS SHE GOOD FOR YOU?
Hey Pat,
Ask her what her best relationships have been and why?
The more detail she can provide the more you will be clued into what her values are.
As she tells you, explain what relationship values are and then guess what her values might be.
Get Your Copy of Relationship Magic <=== What Are Relationship Values? What are yours?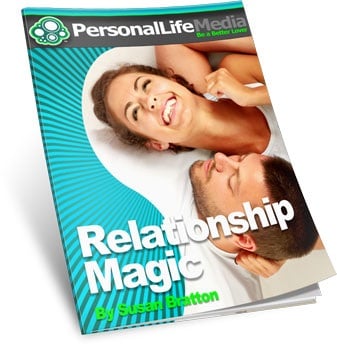 Already have a copy? Great!
You can share your values with her and see how she responds.
She will love this conversation.
IF you like her and think you might want to ask her out again…
Mention that on another date in the future sometime it might be fun to do the exercise with her that's in the workbook.
That will tease her and give her something to look forward to.
Let me know how it goes!
To Love,
Susan
P.S. Don't try to figure out all her values on the first date. It's too much personal information. Keep it light.