How To Boost Your Perspective, Creativity And Intuition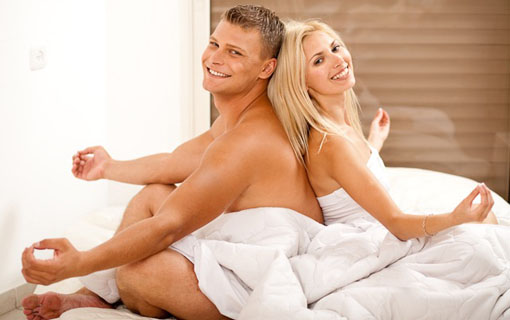 Lasting joy, success and fulfillment don't come from what's around you…
But rather from what's inside YOU.
If you are tuned to the frequency of your inner riches, you will attract good vibes, feelings and outcomes on autopilot – no matter what's going on in your life.
Then, with that inner stillness as your foundation, you'll be empowered to explore and create transcendent outcomes for yourself, your loved ones and even the planet.
But if you don't have this gift? Get it!
GUIDED MEDITATION WORKS
You'll be stuck with a low happiness and abundance "setpoint" -and your life will likely be a jarring roller coaster of temporary highs and crushing lows.
So if at this moment you're facing a persistent shortcoming or challenge that's causing you tangible pain…
Perhaps you can guess where the real problem lies?
The solution is quite simple really.
You need to dive deep inside…
Face your most authentic strengths, weaknesses and beliefs…
And re-tune yourself for a richer reality.
I've got just the thing to help you do that:
It's a 9-day Inner Riches Meditation Experience by my friend, spiritual explorer and Inc. 500 entrepreneur Amish Shah and his wife, certified yoga instructor Dr. Puja Shah.
Amish and Puja have spent two decades studying mind science, ancient consciousness-expanding practices, and dormant human abilities.
And they've applied their findings by helping over 70,000 people through Project:Yourself – a global human potential movement.
This couple is a world-class authority on the subject of holistic success.
And in this acclaimed meditation experience, they fuse science and spirit in a fascinating way to help you overcome your inner blocks.
Over 9 days, you'll get one immersive guided meditation session per day – and one mind-body-spirit tool or exercise you can use for an instant boost of perspective, creativity and intuition.
You don't want to miss this – especially because it's 100% complimentary for the Personal Life Media community:
RSVP below for a Complimentary spot at the Inner Riches Meditation Experience.
The experience begins June 2nd – be quick.
This experience is Amish and Puja's gift to our community. It takes just a few minutes a day to do – and the impact it will leave on your inner and outer reality will astonish you:
RSVP here ===>