How To Stay Hard During Lovemaking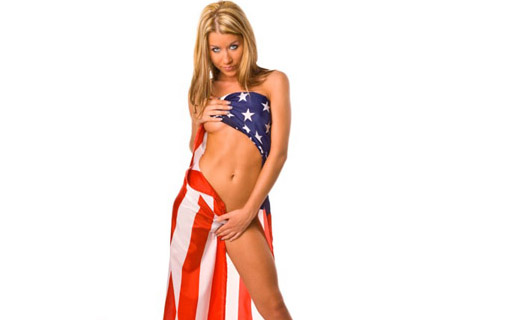 "I come within seconds of being inside her."
"My guy can't come when he's inside me."…  "Is it me? :("
"I had this lover once and we would have multiple simultaneous orgasms. It was incredible and I long for that with my boyfriend. How did he do it?"
GET HARD STAY HARD <=== 3 Keys To Truly FANTASTIC SEX
Make love in the "sweet zone…"
What is it that makes truly fantastic sex?
Sex that makes us scream like wild women in bed?
Sex where we feel so close to you that tears of joy pour forth?
Sex that has us telling you, "You are by far the best lover I've ever had," and we actually mean it from the bottom of our hearts?
There are three keys to truly fantastic sex.
And the last key is something that out of every one thousand men, maybe one guy can do. This will really set any man head and shoulders above all the other guys we've ever been with; so pay close attention to the last key when you watch this VALUABLE, INFORMATIVE VIDEO by our master coach, Jim Benson.
Gals, if you have a man in your life, send them to watch this video. This is extraordinary quality information that offers sex-life changing insights.
In this video you will learn:
► How to have a strong heart and animal connection.
► How to vibrate with pleasure as orgasm after orgasm rolls through your body and she feels orgasm after orgasm ripping through her body too.
► How to have ejaculatory choice. (some men come within seconds of entering a woman while others take hours to come)
► You will get two free techniques to be in control of when you ejaculate.
Plus…
► The 3 most common reasons for quick ejaculations and inability to come and what to do about it.
YOU Decide When To Come <=== How To Stay In The "Sweet Zone"
I promise you every man who watches will learn extremely valuable information about the possibilities of ejaculatory choice – get hard, stay hard, come when you want.
Note: Over 90% of men have experienced one of these frustrations.
Once you discover how easy it is to get hard and stay hard, you'll be able to play indefinitely in the "sweet zone."
You'll have peak after peak of intense orgasms without ejaculating.
The Multi-Orgasmic Lover for Men <=== How To Stay In The "Sweet Zone"