How To Stimulate A Woman's Boobs The Right Way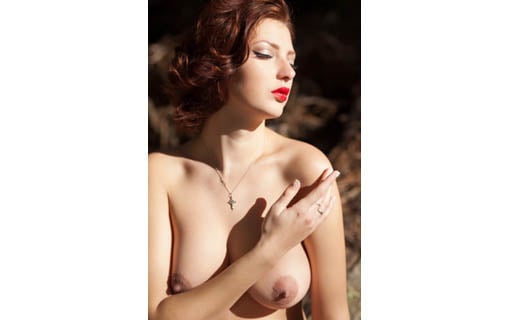 "It's LOADED with tits!"
That's what my boyfriend said when he watched Gabrielle Moore's new video called, "Breast Sex Ever."
Master The Art of the Breast Orgasm watch the "Breast Sex Ever" video
GIVE HER BREASTGASMS!
(♥)(♥)
Would you love to be allowed to play with your woman's breasts all the time if she would only let you? What if she was BEGGING you to play with them?
Sound unlikely? Well, think again! You probably just haven't been stimulating her breasts in the right way.
A guy who really knows what he's doing will have a partner who can't get enough of him touching her boobs, to the point where she has the massage oil warmed up before you walk in the bedroom.
Gabrielle Moore provides amazing and complete information on how to start giving your partner better pleasure through breast stimulation right now. Don't hesitate to click on this link and get the complete information on how to get your copy of the report.
<=== "Breast Sex Ever" NEW! Special Report
Get some massage oil too. You're gonna need it, baby.