The Ultimate Wealth Gene Activation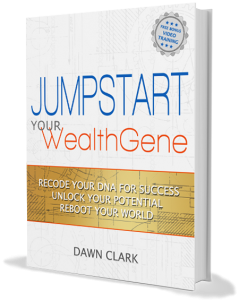 Free Book: Jumpstart Your Wealth Gene
I have an amazing gift for you from my friend, internationally best-selling author, Dawn Clark.
I was recently catching up with Dawn and she told me a little about what she is working on . . . let's just say that I was blown away!
I immediately asked her permission to send you a FREE copy of her new, soon-to-be-released book, called Jumpstart Your Wealth Gene!
REVERSE YOUR HARDSHIP
Here's the deal: If your parents or grandparents experienced economic hardship, struggle, persecution, war or loss, your potential for wealth and success is most likely being limited by markers in your DNA. And your DNA stores it from 6 generations back…!
The GOOD NEWS is that it's reversible. However, you need to first identify where to begin.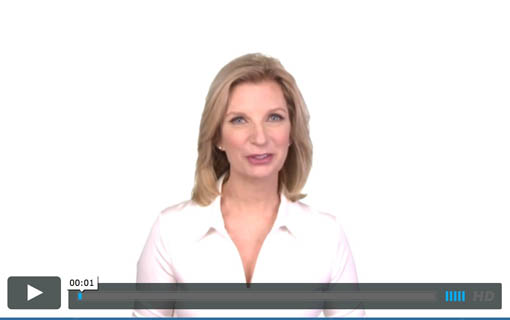 Dawn Clark is at the cusp of an evolution in personal transformation, science and technology
Dawn is a driving force bringing a new awareness to the world. Her approach of equipping us with innovative tools and techniques that integrate cutting edge research and technology is concretely transformational.
I am so excited for you to get this FREE Gift . . . because I know from personal experience that Dawn's work is amazing and this will actually make a BIG difference in your life.
<== Start Activating Your Wealth Gene Now!