Mind Hack: Getting More Out Of Your Life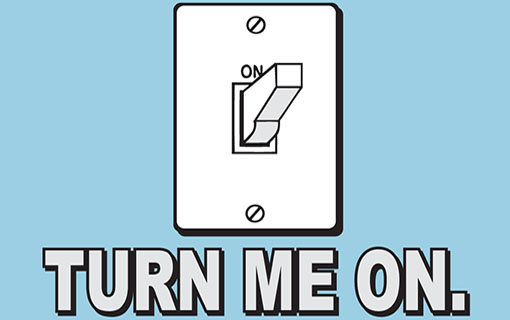 How many times do you hold yourself back because you feel guilty for wanting MORE?
Our society has been shamed into subduing our sexual desires… yet we love passion, connection, closeness, and intimacy… not to mention awesome orgasms!
That's why TODAY I want you to shush that voice that holds you back from having what it IS possible for you to have… if you just GO FOR IT.
Oops! Did you just backslide?
Discover the INSTANT SWITCH that is all that is preventing you from GOING FOR IT more in your life.
My friend, Sandy Arntzen has created the most simple, powerful little mind trick…
…you can start doing today that will SHUSH that little voice in your head…
…so you can just GO FOR IT.
Have the passion, the health and the abundance you need to feel in control, secure and happy.
<=== Easily Control Every Aspect of Your Life