Music To Boost Your Sexual Energy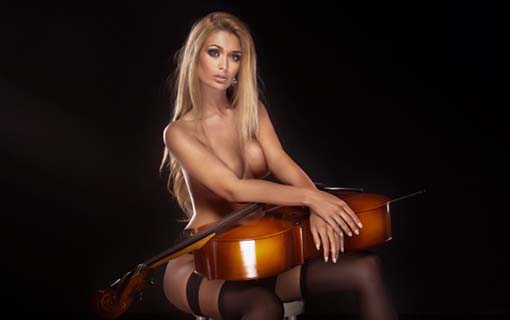 Scientifically-proven to free her body to experience maximum sexual arousal and stimulation.
It's almost the New Year and pretty soon we'll all be hearing the sounds of fireworks left, right and all around us.
But while everyone else is busy listening to loud noises, you can make sweet, sweet love to the sounds of this sexy lovemaking enhancement audio.
Here's a "sexy soundtrack." I knew you'd WANT to know about.
Literally, just pop this music on and sex with you… for both you and your partner… becomes incredible (without you doing anything different).
I know, like and trust the power of this music. I've WORN OUT MY CD!
Get ready… because… when you put on this special "auditory-pheromone-infused" music… both you and your partner will experience extreme levels of arousal. And fast!
We're talking about:
* Extreme levels of arousal & sexual passion
* Full-body, longer orgasms plus easier orgasms for women
* Revived libidos
* Vanishing sexual inhibitions
* Peak levels of intimacy
* And so much more!
And, it all happens when you simply play a special type of music while you make love.
SEE A VIDEO OF ME telling you why I use this music (and you'll want to too).