How To Make Her Multi-Orgasmic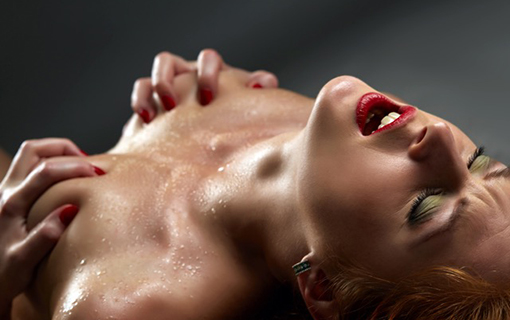 Little known tweaks to fix a woman struggling to climax.
Here is a workshop loaded with ways to help your woman have multiple orgasms…
Even if she's "one and done" and especially if she struggles to climax.
"Making Her Multi-Orgasmic" [Complimentary "On-Demand" Webinar]
MAKING HER MULTI-ORGASMIC
Gabrielle Moore, Tallulah Sulis and I lock luscious arms to give you detailed strategies for making her come… over and over and over.
There's a TON of free, helpful information even the experienced lover has never heard:
– You Were Designed For The Wild Goose Chase To Find Her Moving "Spot"
– Unlocking Her Body's Natural Wisdom For Deeper Intensity
– What To Do When Her Energy Drops During Lovemaking
– Anatomy: How To Stroke Each Part For Maximum Sensation
– Stringing Strokes Into Patterns and Creating A Stroke Portfolio
When you sign up ===> You'll also get a replay link you can watch at your convenience if you cannot make the scheduled event.
This is never-before presented material, created entirely for this webinar to give you massive value for free.
Feel free to share the link with friends.