How To Find The Right Girl For You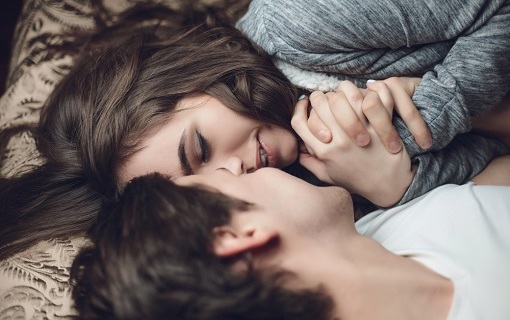 How do you know it's her?
How would you know if you've found the "most amazing woman in the world" to you?
The truth is, she's going to be totally different that every other girl you've ever dated before.
Sure she's going to be beautiful. She's going to be attractive. She's going to be "your type." But she's also going to be incredibly amazing in every other aspect that matters to you. She's going to be someone you'll want to be around all the time. Someone whose personality is the perfect match to yours.
That's how you recognize that it's her.
But that's not the REAL question here.
The real question is… will she recognize you when she meets you? And will she have the same feelings for you as you do for her?
It's a real tragedy finding someone you truly feel in your heart, body and soul that she's going to be "the ONE" and she doesn't look at you the same way.
David DeAngelo just released a 3rd FREE video all about love. Or specifically, how to get your "most amazing woman in the world" to fall in LOVE with you.
David says the rules, mindset and approach for attracting women for dating will all stop working when you've met a truly special person for you.
In order to proceed to the next level, you need to throw the old ways out the window and learn a whole new strategy.
In the video he talks about the one critical shift you MUST make when you meet your "most amazing woman in the world."
⇐ 
Forget The Old Rules… You Need A New Strategy Now