"Want more hot teachers coming your way?"
Watch out! More free videos of Naked U Season 2's hot, stripping teachers are coming your way.
Here's a free 5-minute video of 23 year-old sex coach Bailey showing you how to get unbreakable erections.
If only school was like this back when you were young.
I'd be willing to bet you'd be getting straight A's and perfect attendance all the way through.
I mean, who wouldn't? If you're a guy, you're going to love this.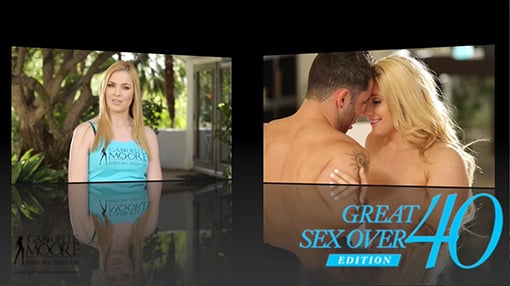 <=== Free 5-Minute Sample Video Exclusive From Naked U Season 2
And you know there's more of this stuff coming.
After you watch the video of Bailey, stay tuned. More hot teachers coming your way!