Understanding Her Sexual Responses And Arousal Braking System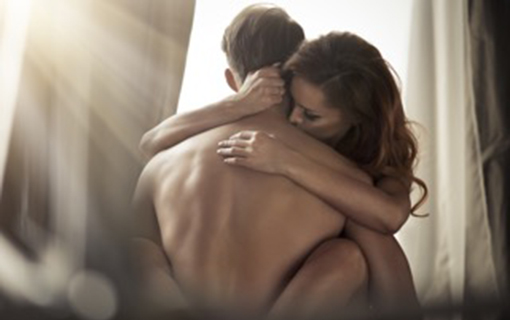 This is a special article available only to members. If you already have a membership, please log in. If you are not yet a member, get your membership here.
Susan Bratton is a trusted hot sex advisor to millions of men who want to awaken and encourage their woman's sexual pleasure potential. Grab "More Sex More Often," and get the first of the four keys to seduction with integrity: Small Offers for free to get to know Susan's brilliant advice.