Crazy Good Sex Dates For Lovemaking Connoisseurs
In the absence of pressure, spontaneity arises.
Crazy good sex doesn't happen by chance. It's a couples project. Like any other high-priority project, it requires time and energy to make it happen. You might like the idea of having a beautiful vegetable garden, but if you spend all your free time on other pursuits, the garden will remain a nice idea. The same is true with your sex life. You may like the idea of having rockin' good sex into your 50s, 60s, 70s, and beyond, but it will remain a dream unless you put in the time.
Here's how EASY it is to schedule a hot sex date. So EASY that even the most checked out lover will be enthusiastic about it. (Scroll Down)
---
This featured article is exclusive to members.  Make sure you are logged on to your Personal Life Media account to view the rest of the content.  If you have not signed up yet click here.
---
—————————–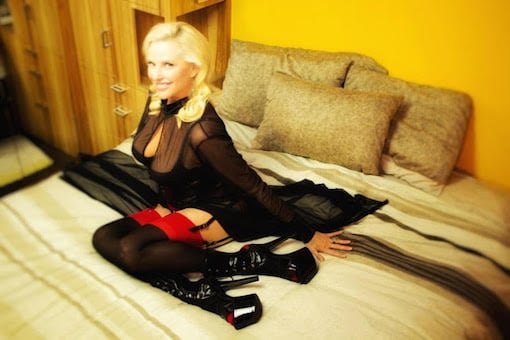 Susan S. Bratton
CEO, Personal Life Media
"Trusted Hot Sex Advisor To Millions"