How To Deal With Body Issues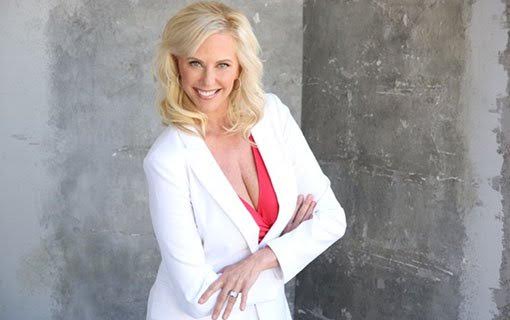 No more self-criticism.
"We believe it does us good to torture ourselves, at least a little bit. We believe that if we stop beating ourselves up we'll become complacent, never be perfect, and thus be permanently inadequate!"
A woman friend told me not long ago: "To be honest, I'm not really even having sex. Mentally, I'm keeping track of how I look. My husband is incredibly sweet and attentive, but I'm all about sucking in my stomach and worrying about my jiggly thighs. I'm so self-consciousness that I've pretty much tanked our sex life."
---
This featured article is exclusive to members only. Make sure you are logged on to your Personal Life Media account to view the rest of the content.  If you have not signed up yet click here.
---
---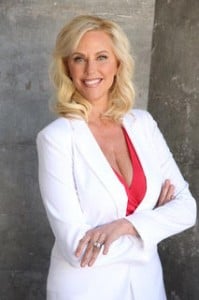 Susan S. Bratton
CEO, Personal Life Media
"Trusted Hot Sex Advisor To Millions"