3 Keys To Re-igniting Your Relationship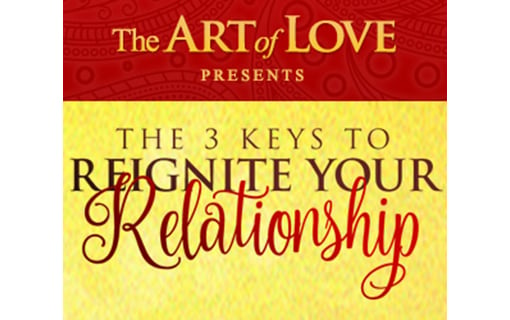 Is your relationship or marriage hurting right now? Or maybe you're already going through the healing process. Maybe you just want to strengthen your relationships even further. You may want to join this online workshop to discover how to keep love and passion strong and vibrant.
My gorgeous mama friend, Arielle Ford, is holding an online workshop to help couples heal from hurt and past issues, and evolve their relationship into something more beautiful than they've ever imagined.
Even if you're already in a good place, you can use her methods to strengthen your love even more.
We all want to always live in love and passion.
And the best part about this online workshop is that it won't cost you a cent.
REIGNITE YOUR LOVE
She just wants to share love to every couple who wishes to receive it.
Open up to the possibility that you can change your life and relationships for the better, and make a difference by reigniting the passion and love that was once (and still IS) there.
During this powerful training you will discover:
Your #1 obstacle to having the love you desire…
How your relationship struggles can draw you closer to your partner and deepen your soulmate love…
The one habit you must break to fall back into love and stay there…
The keys to discovering love, passion, respect and intimacy…
The inner working's of your man's mind and what you can do to make him feel like the luckiest guy in the world (it's not what you think!)
Why complaining NEVER works and what to do instead…
The alternative to yet another "relationship talk" – one that actually works
How to stop arguing about money, kids, and housework (and how to manage conflict playfully and creatively…)
How to re-ignite the passion and pleasure you once felt with each other…
And much more!
Save your spot now. The event airs on March 4th.
Sign Up Here  ===>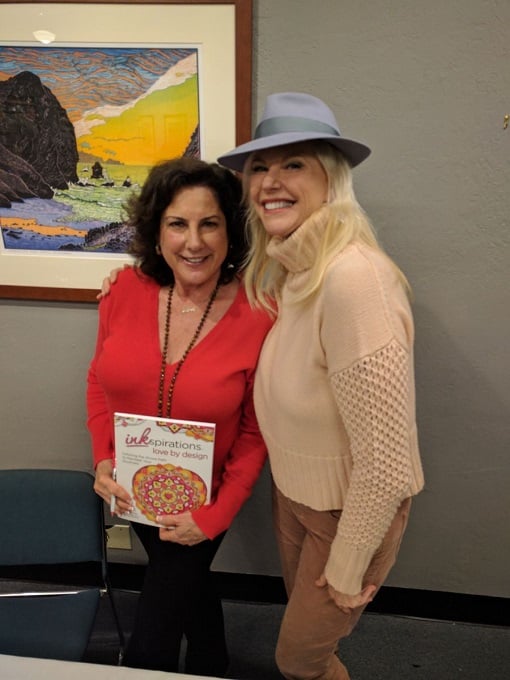 Susan Bratton with Arielle Ford