FREE "Erotic Blueprint" Quiz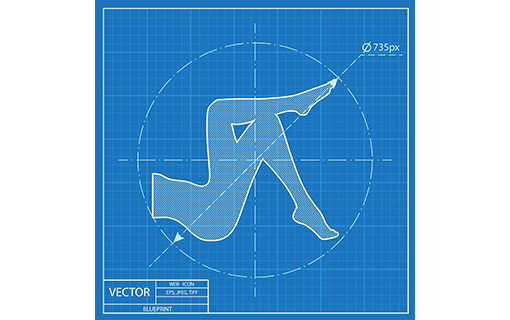 Couples all over the world are reporting dissatisfaction with their sex lives. Pleasure artist and somatic sexologist claims it's because they don't know their Erotic Blueprint Types.
Have you discovered your Erotic Blueprint Type yet?
If not, I urge you to take this very short quiz right now.
Because not knowing yours and your lovers' specific Erotic Blueprint Type could bring you some sexual frustration in the future.
You see, my very good friend, Jaiya, bestselling author, somatic sexologist and master of all things erotic, says there are 5 Erotic Blueprint Types. They are:
Energetic
Sensual
Sexual
Kinky
Shape Shifter
THE BLUEPRINT TO YOUR LOVER'S DESIRES
If you know a person's specific Erotic Blueprint Type, you'll also know what turns them on the most. You'll also know exactly what they like done to them when you're making love.
Without knowing it, you'll only be going in blind, randomly doing sex technique after sex technique, position after position, and not really pushing the right erotic buttons that give her the most pleasure in bed.
In short, you'll be wasting your time.
I lost count of how many times I've helped couples achieve a much better sex life, and the reason why they had problems in the first place was because whatever they were doing to their partners in bed weren't "in tune" with their unique erotic desires.
Each person has different sexual tastes and preferences. It used to be rather complicated to explain and sort out, but Jaiya was able to make it incredibly simple.
<=== Discover What Your Lover Truly Desires In Bed