How to take her pic in her string bikini so she will love it.
One more BONUS string bikini technique.
By now you've received the 5-Day Horny Window Technique and the String Bikini Blueprint Video.
Maybe your string bikini has also arrived!
Here is one more bonus technique so when she's wearing the magical string bikini you can take a picture of her that she will actually LOVE.
Click here to watch the Twist Pic Technique video
HOW TO TAKE A FLATTERING PICTURE
Watch this video to see me demonstrate — with my girlfriend Christy — how to take a flattering picture of your lady in her bikini.
You'll learn 5 very easy and super important tricks:
The Twist and the Sexy Twist positions
Finding the light
Shooting down
Composition
Take 20
When you do these five simple refinements, I promise you'll get at least ONE picture of her she will be happy with.
Then you'll have that picture to remember the sexy fun times you had in your string bikini… for the 5 seconds before you rip it off her and make sweet love.
OK.
As always, hit me up if you have questions.
And I would LOVE a pic of your lady to use in our marketing if you two are willing.
But if you just want to send it to me for MY EYES ONLY, I welcome that as well.
Your joy is my joy.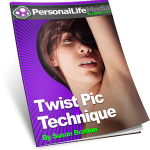 Bonus! Get your copy of Twist Pic Technique ebook  >>>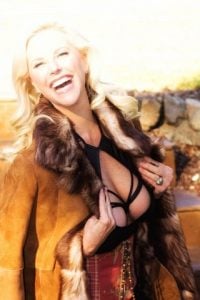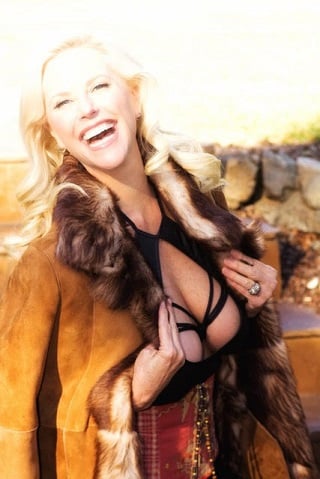 Susan Bratton, TRUSTED HOT SEX ADVISOR TO MILLIONS