How To Get The Love, Passion And Intimacy You Deserve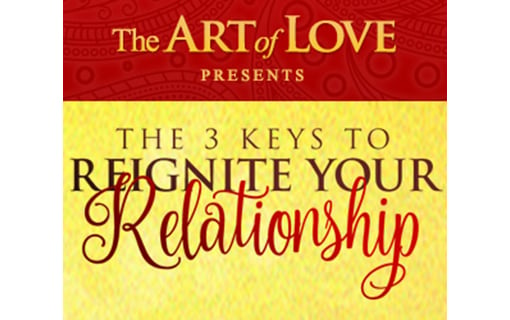 According to Arielle Ford, statistics show that two-thirds of couples are dissatisfied with their relationships. As stress levels get higher, it turns out that March is the #1 month for divorce filings! What a bummer!
Here's how to be happy in your relationship.
I just wanted to remind you about Arielle Ford's online workshop.
It's about the 3 Keys to Reignite Your Relationship (So You Can Finally Get The Love, Passion And Intimacy You Deserve…)
And because of my relationship with Arielle, I can share this link with you so you can join the workshop at no cost.
L♥VE AND PASSION… REKINDLED!
Arielle Ford has helped a lot of people find love regardless of age, physical looks, personal belief systems and situations. What she has to show you is definitely worth taking a look.
She is someone whom a lot of people trust. And I too believe she can help you life-changing ways.
During this powerful training you will discover:
Your #1 obstacle to having the love you desire…
How your relationship struggles can draw you closer to your partner and deepen your soulmate love…
The one habit you must break to fall back in love and stay there…
The keys to discovering love, passion, respect and intimacy…
The inner working's of your man's mind and what you can do to make him feel like the luckiest guy in the world (it's not what you think!)
Why complaining NEVER works and what to do instead…
The alternative to yet another "relationship talk" – one that actually works
How to stop arguing about money, kids, and housework (and how to manage conflict playfully and creatively…)
How to re-ignite the passion and pleasure you once felt with each other…
And much more!
The event airs on March 4th. So there's not a lot of time left to think about it.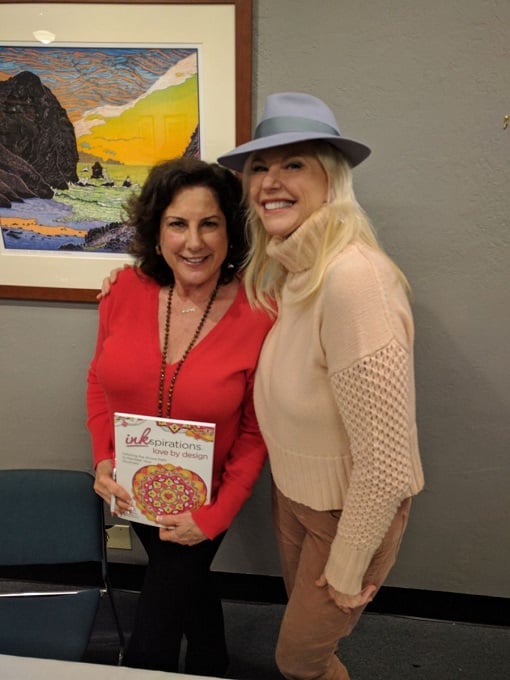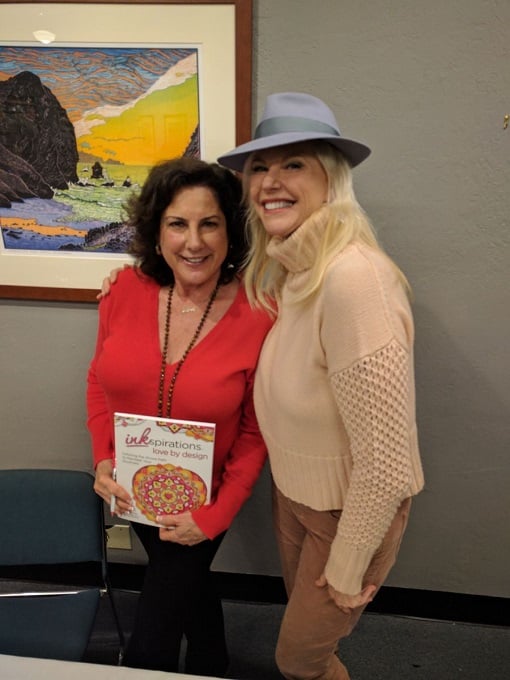 SUZ WITH ARIELLE FORD
Instead, just sign up. It won't cost you a thing.
And if you can't make it on time, they may not have a replay… but at least you put in the effort to evolve your love and relationships into something infinitely more beautiful.
<=== Going LIVE on March 4th