20 Hot Ladies And A Lot Of Sexy Power Moves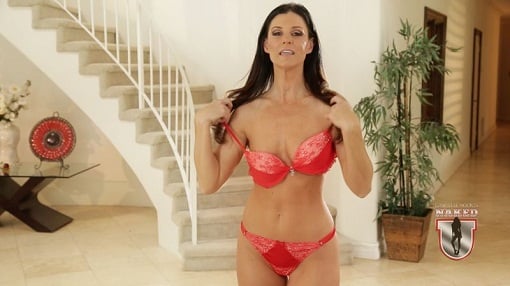 If you've been to Uni, I'm sure your teachers never stripped for you while teaching you hot sex moves.
There was no such thing, because it would have been against the law… until Gabrielle Moore came along and made it happen.
If you weren't able to enjoy Gabrielle Moore's Naked University when it came out, now's your chance.
PANTIES ARE DROPPING FAST
Their panties are dropping (and so is the price) just for you.
But you have to act fast; the Naked U FLASH SALE is ending.
---
This featured article is exclusive to members only. Make sure you are logged on to your Personal Life Media account to view the rest of the content. If you have not signed up yet click here.
---
<=== Naked University Season One FLASH SALE Is Ending ($50 Discount Going Away)