How To Bring Prosperity In Your Life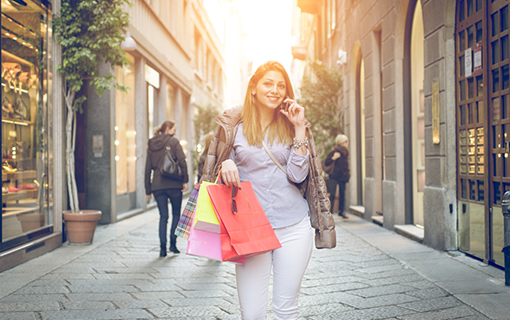 Stop the presses! My friend, Lynne Twist, will be appearing on The Oprah Winfrey show on April 23rd. And as a thank you to her supporters, she's holding an online seminar on the 20th about how to destroy wealth-sabotaging mindsets and finally start inviting prosperity into your life.
And I just acquired a link so you can sign up at no-cost…
Have you heard the saying, "Money is the root of all evil?"
If you have, let me tell you that for me, and a lot of other folks believe that it's totally false.
The way I look at it, the lack of money is what causes people to have evil intentions. And to a certain extent, "having too much money" can also elicit negative energy.
However, the saying above has caused so many people today to be afraid of acquiring money, as well as feel ashamed of having money on a subconscious level.
The reality is, money is important.
The way our world works right now, we need money to feed our families. We need money to provide shelter to our loved ones. We need money to help other and make the world a better place.
And our own subconscious tells us that money is wrong. And this inner voice that keeps telling us to NOT get money, or to be ashamed of HAVING money is destroying our chances of living an incredible life.
That's why I'd like for you to check out this online seminar by Lynne Twist and Tammy White happening this 20th of April.
You should also take their prosperity quiz to discover which aspect in your life you can change to start welcoming prosperity. They're also giving away a content-rich, ebook about false beliefs that destroy people's chances of acquiring true, genuine wealth.
ALLOW PROSPERITY IN YOUR LIFE
Lynne Twist is a bestselling author of The Soul Of Money. She is also known to be a charity fundraiser extraordinaire, as well as a co-teacher of True Prosperity 7-Week Online Training Program.
She's going to be appearing on Oprah Winfrey's show on her Super Soul Sunday program on April 23rd, 2017.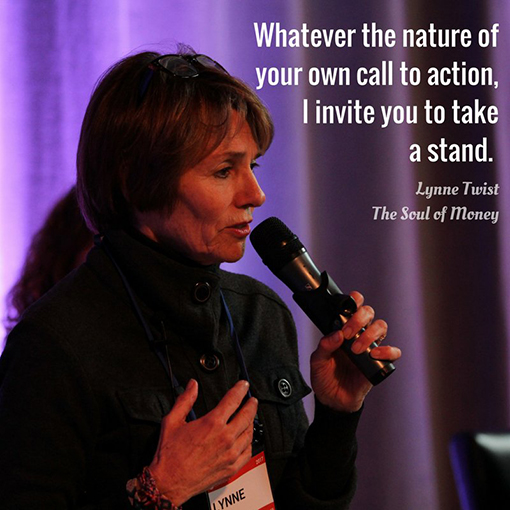 LYNN TWIST
Before that she's holding a no-cost online seminar with her teaching partner, renowned financial guru Tammy White.
Lynne is truly one of the most genuine and heart-centered people on the planet, and between her work with his holiness the Dalai Lama, Mother Theresa, Deepak Chopra, The Hunger Project, and the Rainforest Alliance, as far as we're concerned, she's considered one of the world's most important people.
Let's face it. We need money in our lives, whether we'd like to admit it or not.
And our old belief of money being the cause of the world's evil is holding us back from welcoming wealth and prosperity in our lives.
It's time we correct our old habits and discover new ones that are good for ours (and our loved-ones') well-being.
All these are available to you at no-cost. There is absolutely no reason why you should the information and teachings inside and adapt them into your own life.
---
This featured article is exclusive to members only. Make sure you are logged on to your Personal Life Media account to view the rest of the content. If you have not signed up yet click here.
---