Clitoral And G-Spot Pleasuring Techniques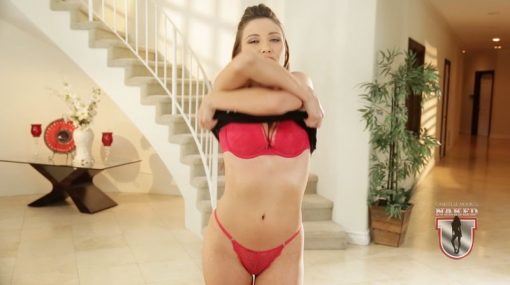 Did you go and get Gabrielle Moore's Naked University yet?
She's having a FLASH SALE and right now it's $50 off.
DOUBLE D'S FOR DOUBLE DISCOUNTS
You're lucky today.
That's because you're getting Double D's (discounts) from Gabrielle Moore.
---
This featured article is exclusive to members only. Make sure you are logged on to your Personal Life Media account to view the rest of the content. If you have not signed up yet click here.
---
<
=== Naked U Season One FLASH SALE Ending ($50 Off Going Away)