6 Steps To Increase Your Energy Levels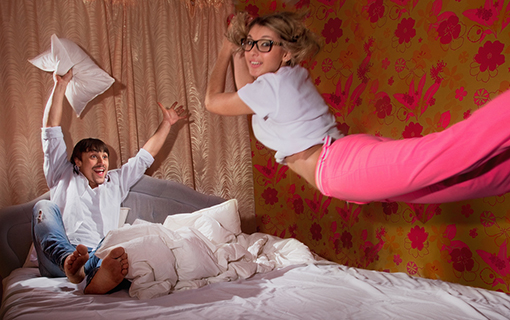 "The energy of the mind is the essence of life… " — Aristotle
Are you busting through life with as much energy and vitality as you'd want?
Or are you always seemingly tired, restless, and looking for an energy boost?
According to my friend, Ari Whitten, there are over 25 key lifestyle and environmental factors that play critical roles in your physical energy levels.
And most of us have no clue what they are.
Now, because we don't actively take advantage (or modify) these 25 key lifestyle and environmental factors accordingly, we're often left with little to no energy even after having some sleep.
Ari says sleep is just ONE of these factors, and the way most people do it (sleep 5 to 8 hours a day) is a given.
Yet there are ways to improve our sleep patterns and circadian rhythms so we can get MORE energy from sleep we're already having.
So if you've been feeling "not quite your sexy, energetic self," you might want to check out his latest video right here.
INCREASE YOUR VITALITY AND ENERGY
In this latest video, Ari talks about the 6 steps to multiplying your energy levels. These steps are the same strategies he teaches his clients.
Over 50% of people in our modern world now deal with chronic lack of energy.
Are you part of that 50%, Sweetie?
If you feel that you are, Ari's 4th video will definitely be of massive educational value for you.
He teaches just about the world's ONLY truly evidence-based scientific blueprint for higher energy levels.
If you're any at all interested in boosting your energy levels and going through life with the kind of energy the most successful performers and outliers in the world possess on a daily basis…
⇐
6 Steps To Overcome Fatigue And Increase Your Energy