Month 19 – Where Is Your Power, Man?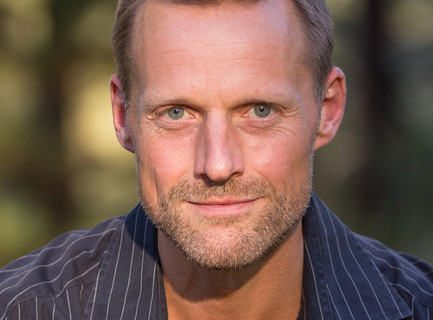 Christian Pedersen is a relationship specialist and certified life coach. He has led over 50 relationship training sessions for hundreds of singles and couples on the issues of relationship, communication, intimacy, sexuality, dating, law of attraction, and personal transformationIn this module, we talk about his triangular thought process for masculinity, as well as:
How To Find Your Power As A Man
How To Use Your Anger In A Positive Way To Strengthen Your Relationship (Without Being A Bully)
How To Dominate Your Woman With Your Passionate Presence
Mistakes Men Make That Cause Them To Give Away Their Power
How Being Selfish Can Make You A Better Man
How To Become The Only Significant Force In Your Lover's Life Among All Other Life Distractions
The "Handjob" Technique That Revives A Flat-Lined Relationship (It's Not What You Think), and many more…
Please
login
or register for
RHD Mastery Coaching
to view this content.