How To Sexually Arouse A Woman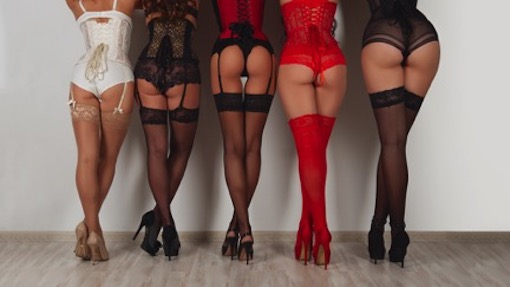 She's so hot and turned on right now, she's BEGGING to hold your huge, hard, throbbing slab of meat in her warm, soft, delicate, ready-to-please-you-all-night-long hands. She wants it SO bad. You are such a stud.
Can you turn me on?
If you and I were to make some sweet, sweet love together, would you be able to TAKE ME TO ANOTHER DIMENSION OF PLEASURE AND EROTIC BLISS?
If you want to know how to really pleasure a woman, it'll take more than just your huge, hard, throbbing manhood.
A woman loves the sight of your man-cannon, but if you want her to stay "in the mood" all night, you're going to have to know how to arouse her too.
TURN ME ON
Our favorite strippy girlfriend is back with a new video that will BLOW YOU away.
And in her new video, she's going to teach you how to BLOW HER AWAY as well.
Honey, you can't expect her to stay hot when you're the only one enjoying yourself. You've got to give her the time of her life!
One sure fire way to make a woman CRAVE and ENJOY sex with you is to know how to arouse her every time.
Make the hairs on her skin stand on end.
Give her erotically-charged goosebumps.
Get her dripping wet.
⇐ Gabrielle Moore's New Video