Sexy Women Stripping For You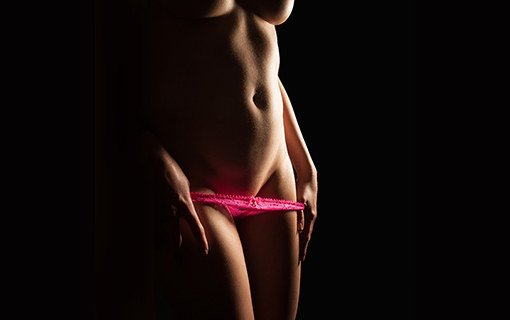 Baby, squeeze me tight… all night long.
"When she started to strip… I couldn't take my eyes off her hot body." – Gabrielle Moore
If you haven't seen my clothes-hating girlfriend drop her panties for you yet, you're probably wondering…
Why would an ex-lawyer suddenly decide to strip for men (and women) of her own free will?
When I asked Gabrielle Moore what gave her the inspiration to create Naked University, she said it was the moment one of her girlfriends started changing clothes in front of her while ranting about yet another boring date.
If you know Gabby personally, she usually zones out when she gets uninterested or bored, but this time it was different.
Her friend was changing her clothes while she was talking, and instead of dozing off or tuning out, she was locked-in completely.
She's hungry for your long, hard… ATTENTION.
LET HER STRIP FOR YOU
"When she started to strip… I couldn't take my eyes off her hot body. And I sat through her whole story and never lost interest for a second. I was so turned on by her stripping in front of me, that it inspired me to do the same."
She figured a lot of people don't may enough attention to things that are good for them.
And she's right. We're too busy with so many things happening at once.
She wants you to slow down and take a good, long look at her body…
So she can teach you how women REALLY want it in bed.
⇐ Naked U Season 3 Arousal Amplification SALE Is Ending!