Face-To-Face With The Luckiest Man Alive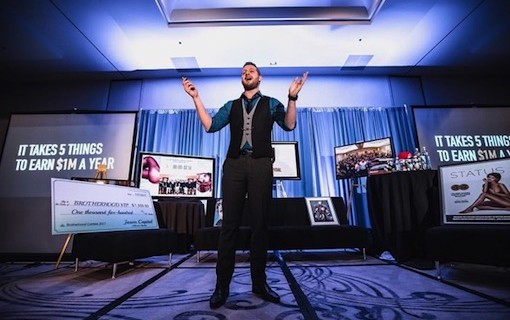 Did you register for Adam Lyons' LIVE BadAss Event yet?
Adam has helped men to live attractive lifestyles so they can naturally attract women without having to resort to pick-up tricks for over 10 years.
He's also a dear friend of mine, and I was able to convince him to allow some of my readers (that's YOU!) to join his 2-day LIVE event in LA on October 7 and 8 at a 70% discount!
Today's the LAST DAY for registration, so if you want to take this chance to meet who people call "The Luckiest Man Alive," and learn from him face-to-face, you'll want to sign up right now.
BE A BADASS WITH WOMEN
Trust me, you'll want to join this event.
It's supposedly only for his highest level clients, the ones who've bought all his programs.
But I was able to pull some strings so you can get a chance to join if you wanted.
You'll not want to miss this opportunity.
Today's the LAST DAY for registration. Make it count.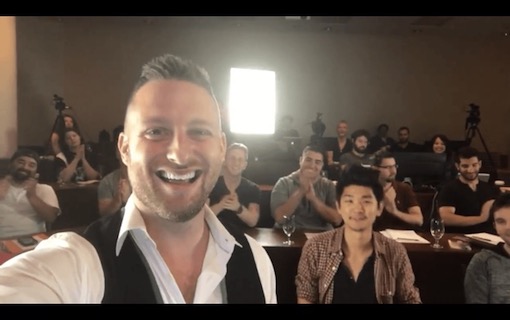 Convening with other men will make you feel so much more empowered to find an excellent woman. If you are single and you want to be better with women, GO TO ADAM'S LIVE EVENT!
⇐ Be A Badass With Women
When was the last time YOU did something OUTRAGEOUS?