How To Meet, Date, And Marry Exotic Women Abroad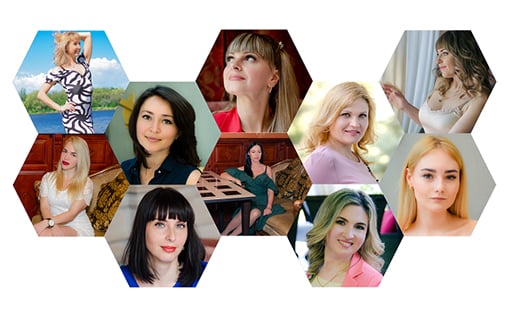 If you've ever thought about having an international girlfriend or bride, you'll want to watch this video I did with Mark Edward Davis, founder of Dream Connections.
He and his wife run a really wonderful matchmaking company that sources brides from Ukraine, Thailand, and Columbia for Western men. 
Most of their customers are men who spent their lives on their careers and never ended up getting married. These women from these countries find Western men much more desirable than their local prospects.
Watch this workshop replay if you're single and can't find anyone to date where you live. Mark is 110% legitimate and this way of falling in love could only be possible in today's age.
EXOTIC LOVE
Additional info:
This explains each step to prepare to find your woman.
I ask Mark and Anna the most common questions men have about the subject like: 
The REAL reason why international women seek Western men… 

Is it all about money or green cards? 

How to safely navigate your way through international romances and end up with wedding bells and happily ever afters…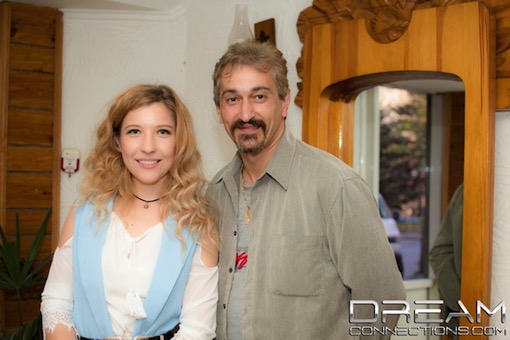 I just want to remind you that Mark was able to help facilitate over 200 successful marriages, at an 80% success rate, and have a stunning record of zero divorces to this day.
That's because his company makes sure to vet both you and the over 80+ women you'll be meeting so you match up with women who jive with you, and are also interested (and most importantly serious) about finding a Western husband.
Click Here To Register For The Workshop  ⇐ The Truth About Russian Brides (How To Safely And Smoothly Find An International Wife) 
Note: Watch my short intro. The second video that plays is the full workshop replay.