How To Turn Her On And Get Her Dripping Wet For You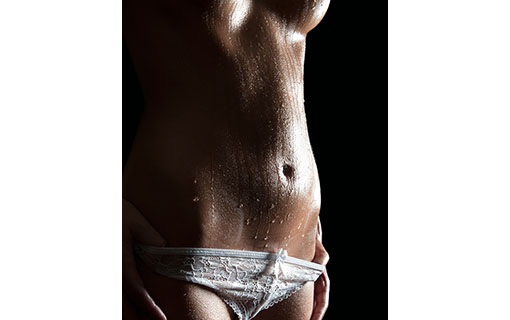 Do you have a sexual fantasy you're just dying to experience with your woman… but you  haven't gotten her to try it with you yet?
Or maybe you're still single and sexually available to ANY woman, but just can't get one to fulfill your wildest carnal desires?
Sorry to break it to you, but it's probably because your arousal game isn't as tight as it should be.
You need to know how to turn her on and get her dripping wet for you if you want her to unleash her raw, erotic hunger all over you.
Now, the GOOD news is… you can easily become a master at arousing a woman. All you have to do is watch these ladies show you how (while they tear of their clothes for you!)
BREAK-BED BONING SEX POSITION
Now, being a master at arousal is something most men aspire to be, whether they are conscious of it or not.
However, one of the roadblocks to becoming sexually arousing is the misconception that you need to look hot, have a gigantic member, or have abs of steel.  
Some people assume (because of how it's marketed) that being physically attractive is all it takes to turn a woman on and have her jumping on your boner.
It's not.
You CAN be a master at turning a woman on, regardless of your physical qualities. Arousal is all about pushing the right buttons, twisting the right knobs, touching the right spots, and plunging into her just the right way it makes her juicy mound overflow with hot lust.
That's why sultry, sexy Gabrielle Moore is teaching men of all backgrounds how to arouse any woman in her new program, Dripping Wet Secrets.
And her sexy stripping teachers show you the hot, gritty, up-close-and-personal details of how to do it.
From how to touch and enter a woman…
Where, how and how often to touch, tickle, lick, bite and suck on her body…
As well as oral play and sex positions that make her scream and beg for MORE.
⇐ Watch Sexy Stripping Women Show You How They Want To Be F*cked